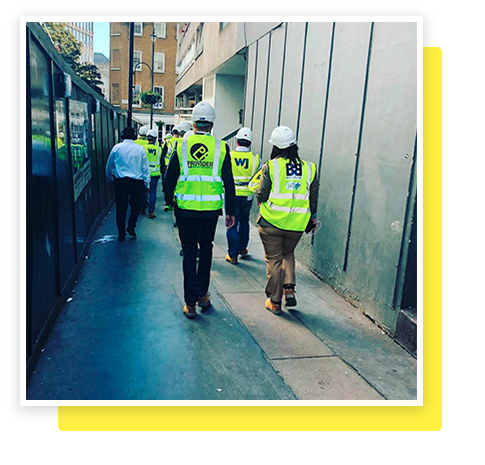 Suppliers To Construction
Provider Site Solutions have been a part of the industry since 2016.
Our customer base has grown and includes a variety of small, medium and large companies across the UK.
Based in the South East of England, London, Essex we offer anything from access control to full site setup.
We are proud of the level of service which we provide for all of our customers, with special attention being paid to prompt delivery and our competitive pricing policy.